Contingency Recruitment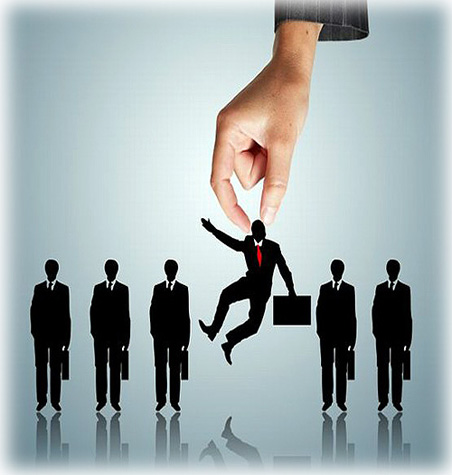 We treat contingency candidates with the same discretion and professionalism as with other search options.
We provide trusted, candid and discrete service. Our experience, our research, our industry knowledge combined with our consultative approach work to ensure the best possible fit between our candidates and the companies we serve.
We work across sectors to manage need-based recruitment. Our work across different industries has helped us build versatility in our system. We have helped our clients hire for varying degrees of complexity and have aligned our service levels based on their urgency.
Our proprietary search engine helps us reduce our response time and deliver with speed and accuracy.
Managing both the candidate experience while satisfying client expectations requires a critical balancing act. Building enduring relationships has helped sustain our biz in the long haul.