Recruitment Process Outsourcing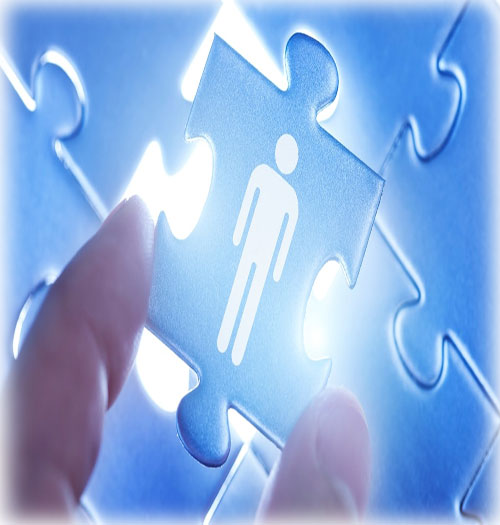 Do you have high, specific, complex, and time bound numbers to hire across multiple locations ? Then our RPO offering would help you meet your goals.
At LiveC we successfully work with several MNC giants as their Recruitment Process Outsourcing Partner (RPO Partner).
Our highly successful partner-on-premises model.

We have our trained and experienced recruiters working at the client site and functioning seamlessly as an integral part of the TA team..These implants work with the large back office sourcing teams at LiveC and work towards successful closures of multiple hires.
Our KRAs include:
Front-end'ing the hiring process.
Fleshing out JDs
Back office collaboration to source resumes
Co-ordinate different levels of interviews.
Manage Candidate experience.
Co-ordinate for technical assessments (Monjin video interview / Hacker rank/ others)
Stakeholder management
Help with negotiation, roll-out offers, co-ordinate BV checks
Furnish analytics/dashboards
Organize and plan recruitment drives across different cities if required.
Work with your team on a Post-offer program that minimizes the number of "non-joinees"
Any delays or speedbumps will be immediately red flagged by us.
Our workforce experts have been very successful in deploying top talent for several clients.
Our large candidate database and our reach to the IT community has always been our key reasons to success.