Staffing Services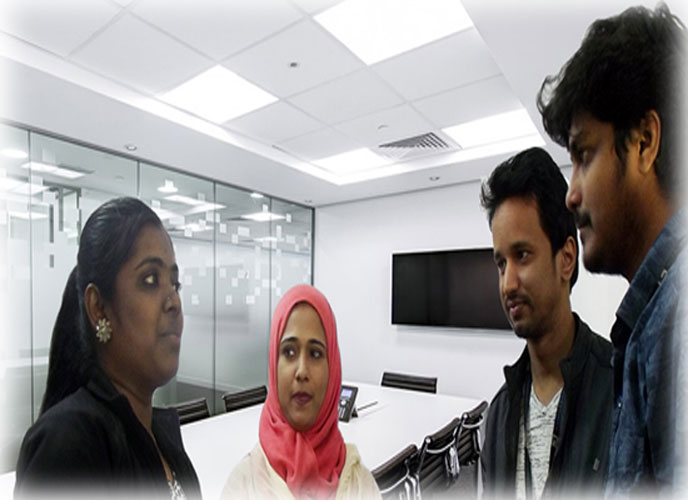 Today, as part of a larger core-competency model, a lot of companies like to hire only core-skilled talent as full time employees. In such situations, our staffing services helps our clients in efficiently managing their workforce.
We have a 300+ member strong team of Executives who dedicate themselves to helping your company achieve its business objectives.
As part of our staffing services, we hire talent to work on your site. We then manage their payroll, statutory compliances, appraisals and raises.
We are highly flexible in our offerings and offer both contract and contract to hire terms.
Reach out to us for more insights into how this could benefit you.